Sunset Memorial Park&Mausoleum, Sunset Hills, MO/2 Cemetery Plots Sec 24 Lot 107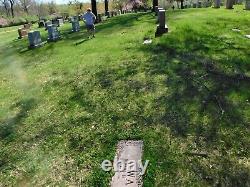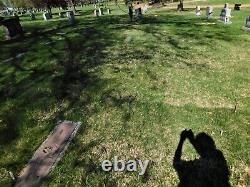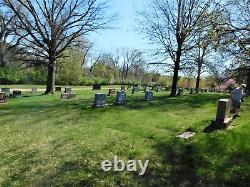 These two cemetery plots are side by side. They are located in a quiet, well established area of the cemetery and there are mature trees nearby. They are located in Section 24, Lot 107. They are Sites 7 &8.
Since they are in a row, they can have markers but not monuments. There is an office at the Memorial Park where questions about the cemetery can be answered.
The address of the Sunset Memorial Park and Mausoleum is 10180 Gravois, Sunset Hills, MO.

---